The CNCF End User Technology Radar is a guide for evaluating cloud native technologies, on behalf of the CNCF End User Community.
Read more
The Radar Team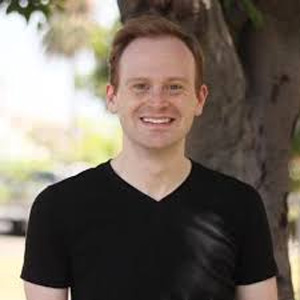 Steve Nolen
Site Reliability Engineer at RStudio
Steve Nolen is a Site Reliability Engineer at RStudio, PBC working on RStudio's SaaS offerings. Prior to RStudio, Steve worked at UCLA on a National Science Foundation grant-funded project, building the technology for a brand new data science high school curriculum.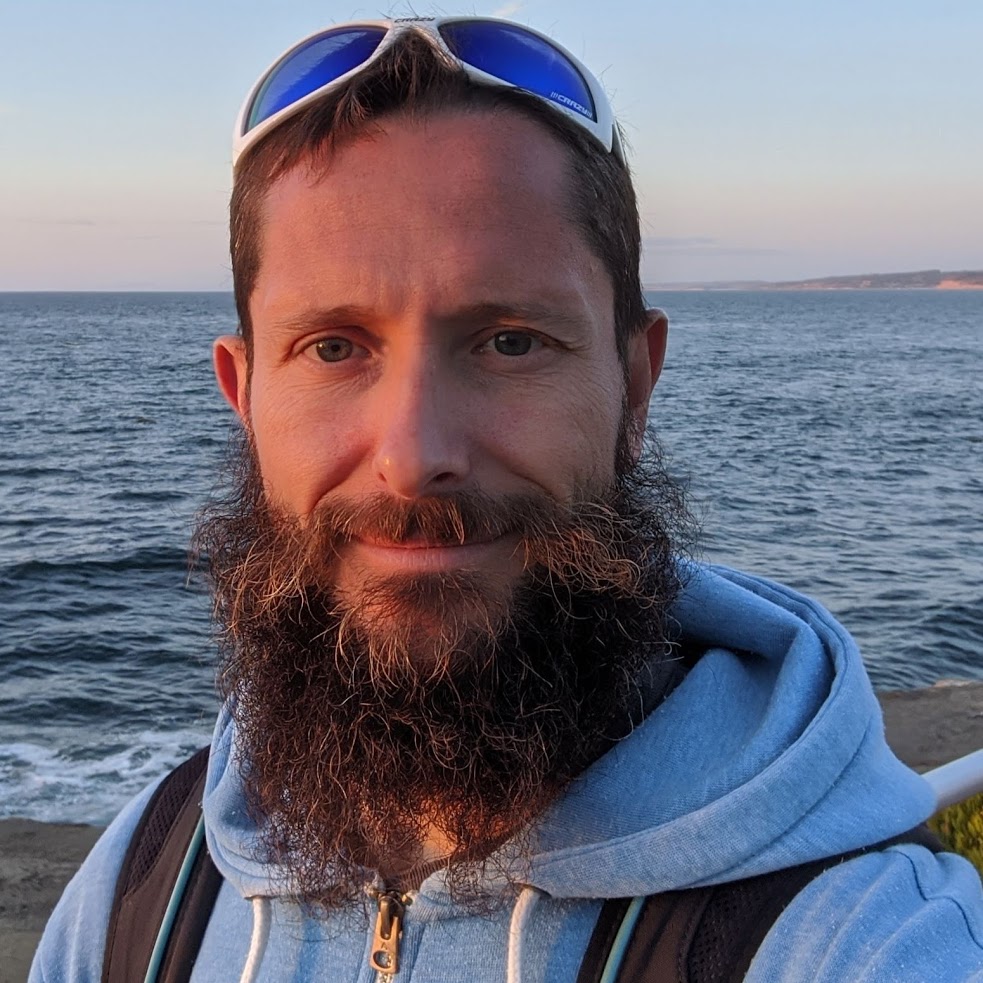 Andrea Galbusera
Engineer and co-founder at AuthKeys
Engineering and co-founder at AuthKeys. Used to be an embedded engineer for more than a decade AuthKeys was my opportunity to turn into cloud native aware technologies. Going up and down the stack there, my main interests fall into revision control, CI/CD and anything in tech that helps managing complexity yet allowing things to scale at need. Anonymous
- Anonymous
-
The data
The CNCF End User Community was asked to describe what their companies recommend for different solutions: Adopt, Trial, Assess or Hold. This table shows how the End User companies rated each technology.
The industries
| | |
| --- | --- |
| Software | 8 |
| E-commerce | 3 |
| Financial Services | 3 |
| Travel | 2 |
| Consumer Electronics | 1 |
Show More
Total number of employees